Leonardo DiCaprio's portrayal of a betrayed 19th-century frontiersman seeking revenge in
The Revenant
has won him his first Academy Award, having missed out on four previous occasions.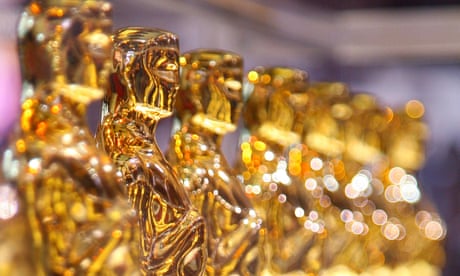 Oscar winners 2016: the full list from Spotlight to Leonardo DiCaprio
The 41-year-old actor was the favourite to win after picking up both a Golden Globe and a Bafta for his performance. The film, which has won a number of awards at this year's ceremony, tells the true story of Hugh Glass, who battled his way through the wilderness after being left for dead.
DiCaprio beat out competition from last year's winner Eddie Redmayne and Michael Fassbender. He had previously been nominated for his work in What's Eating Gilbert Grape?, The Aviator, Blood Diamond and The Wolf of Wall Street.
He used his speech to warn about the effects of global warming. "Climate change is real and it's happening right now," he said. "It's the most urgent threat affecting our species." He added: "Let us not take this planet for granted. I do not take this night for granted."